Pioneers in applied thinking in the IT industry since 1994.
Careerwise I.T. Services began with a smart people network of it innovators who wanted architectural decision to be applied in the architectural design, not in the software.
Careerwise I.T. Services use a conglomerate of the best thinkers in IT and business consulting solve intractable problems.
Collectively our network of CIO's, CTO's, engineering leaders, Software SME's are considered the best in the world.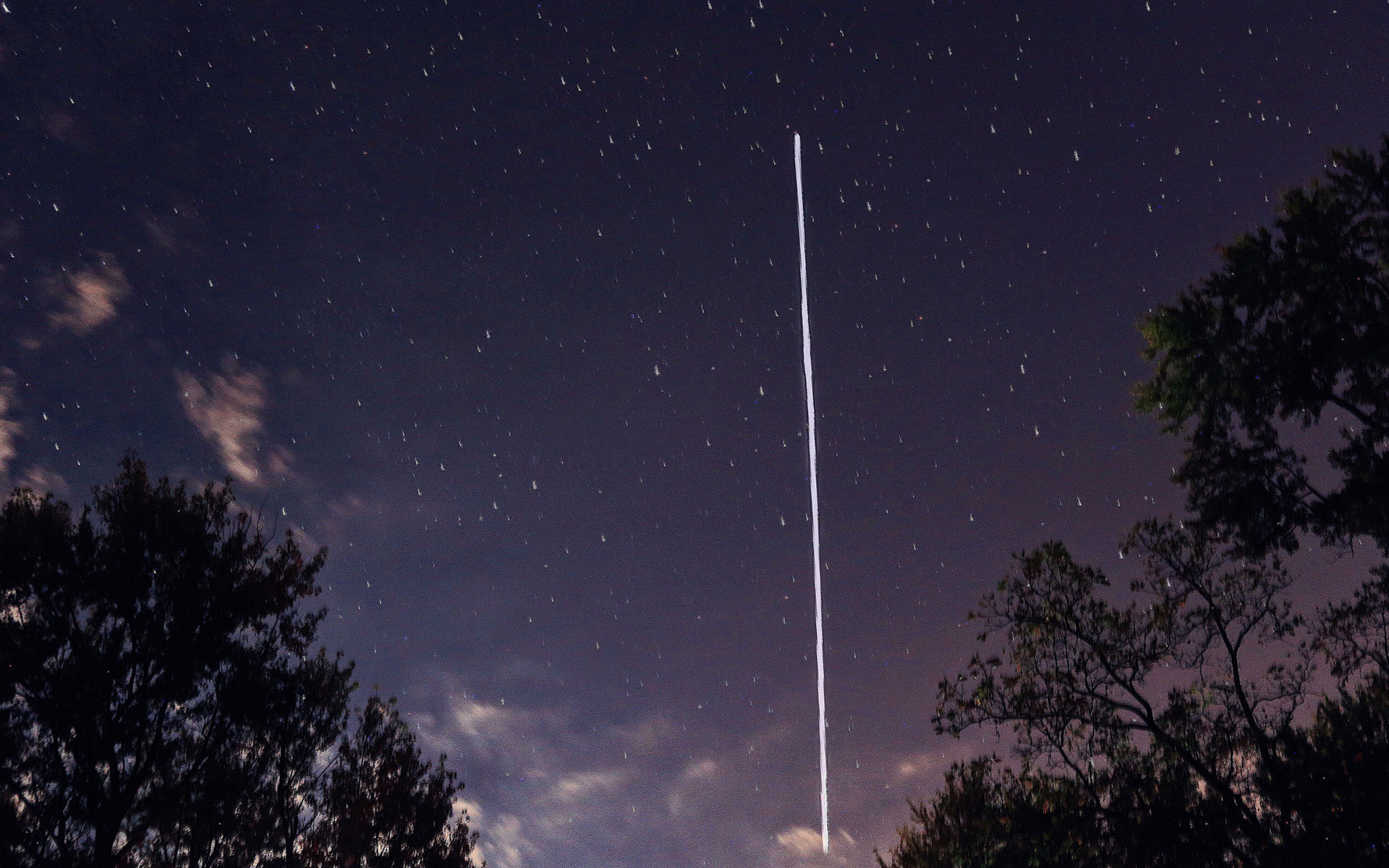 APPLIED THINKING IS OUR DNA
Historically our industry, the crazy world of IT has not been so clever in execution. Badly executed technological solutions leads to badly executed business.
Technology is never the solution, our industry talks, transformation, delivery, transitioning, digitisation and an ever grow series of new acronyms that are meaningless.
For 50 plus years our wonderful industry has caused blooming , buzzing confusion, SOA the future, microservices the future, big data the future, devops the future, cloud the future, saaas, paaaaaas, iaaaaas, zaaaas, baaas, maaas etc etc.
All above is a bi product of how to make the IT industry sound exciting. However, all badly applied and still the sad statistic that 70% of IT projects fail.
The Careerwise I.T. Services uses it network of applied thinkers to unpack problems and apply smart thinking to avoid these failures.
NOT DIGITAL: PROVERBIAL LIPSTICK ON A PIG
10 YEARS NOW, Careerwise I.T. Services have been digitising the planet, yet we were doing the same for 20 years and more before this, there is little new.
Watching big programmes fail because of lack of vision, foresight and applied thinking is a travesty. We have all seen it unfold before our eyes, we allow our commercial handcuffs and greed jaundice our desire to deliver smart, think smart and apply smart.
What if the handcuffs are taken off and freedom to roll back processes to change a vision. Every new CIO would love to have the greenfield opportunity to land and expand a nurturing network of future proof technology goodies to make a business fly.
With Careerwise I.T. Services through our network this is what we do. We join and stitch networks of the best minds to the most difficult problems and change outcomes that otherwise seemed inevitable.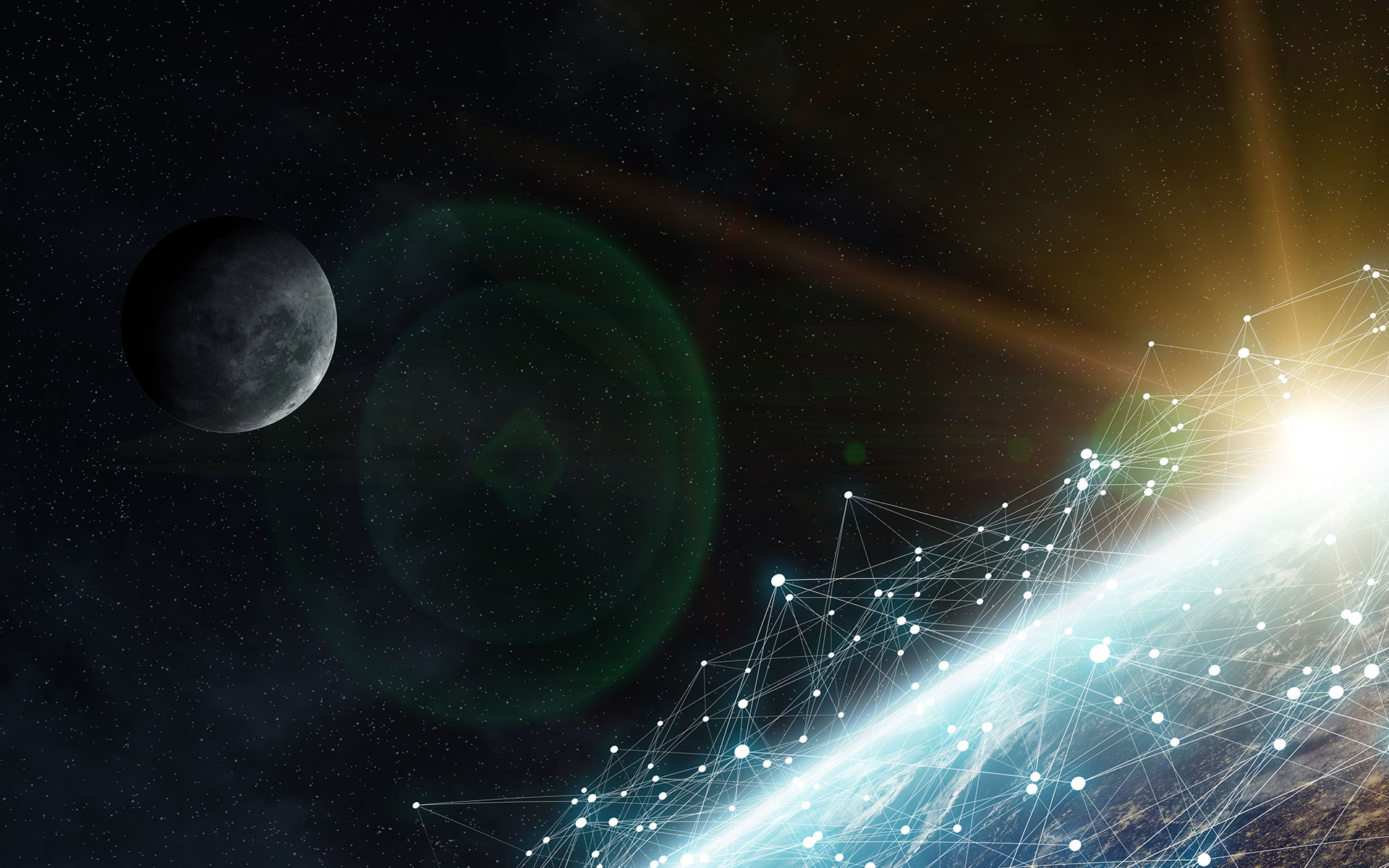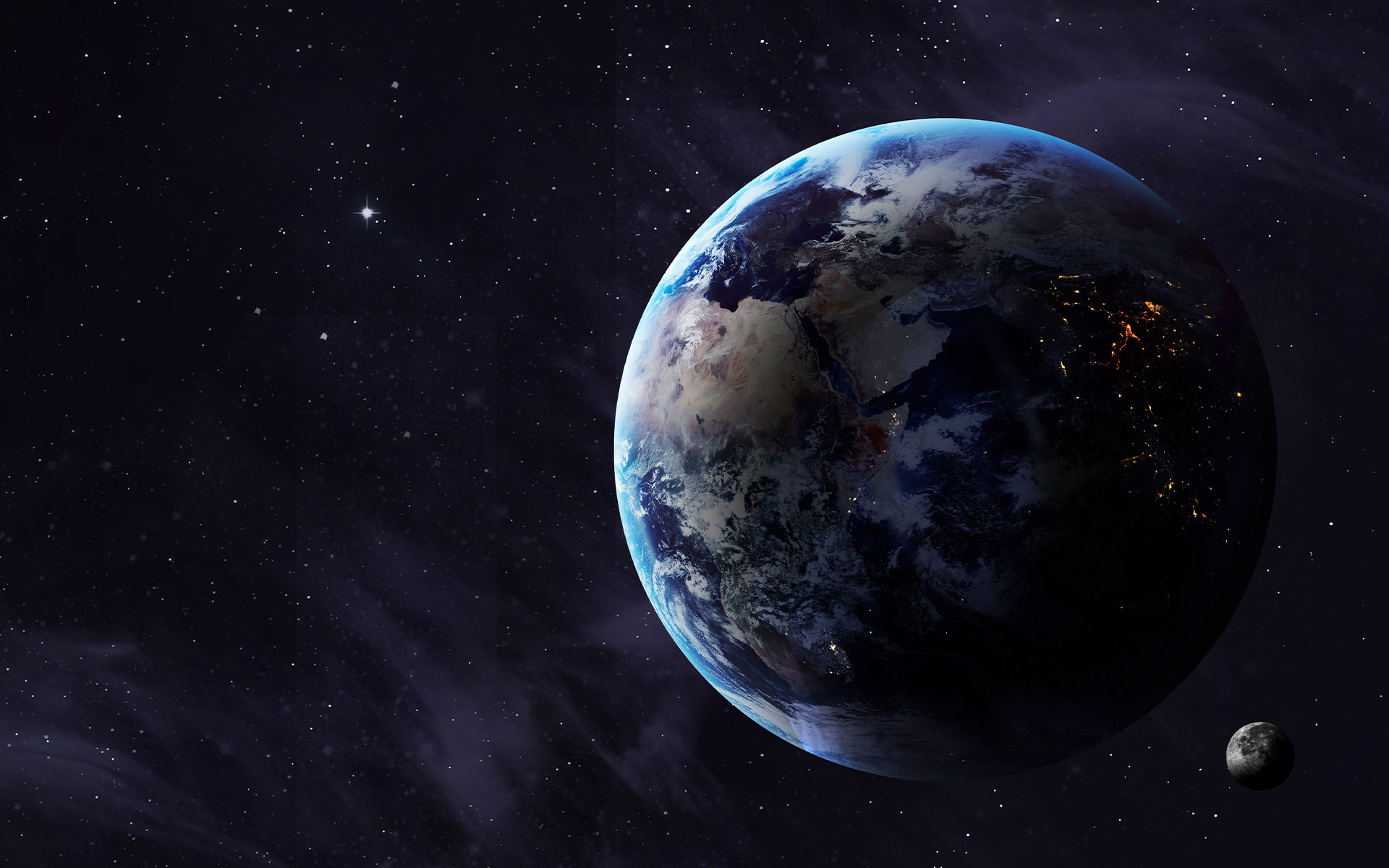 CONSULTING SERVICES
With the ever evolving demand for smart thinking in the IT industry, Careerwise I.T. Services use individual service capability and traditional consulting services capability to join the dots.
Our services include:
Office of CIO/CTO review
Smart architecture review or rearchitecting
AI integration not isolation
Data/ information exploitation with proper ROI execution.
Integration and messaging
Not cloud transformation
Bespoke solutioning with an end date
Adoption engineering
Design thinking applied, complete the cycle
THE NETWORK
With 1000′ of years of smart thinking our network of applied thinkers is second to none. Careerwise I.T. Services have access to the smartest people in the room who individually can unpack, wrap and re-wrap complex it problems that IT never solves. The collective of applied thinkers is explosive.
Recently, had 5 such minds in one room that solved a 10 year old problem for an FMCG client in 2 hours. All egos left aside once they entered the room, equalising the stage and appropriate outcome delivered.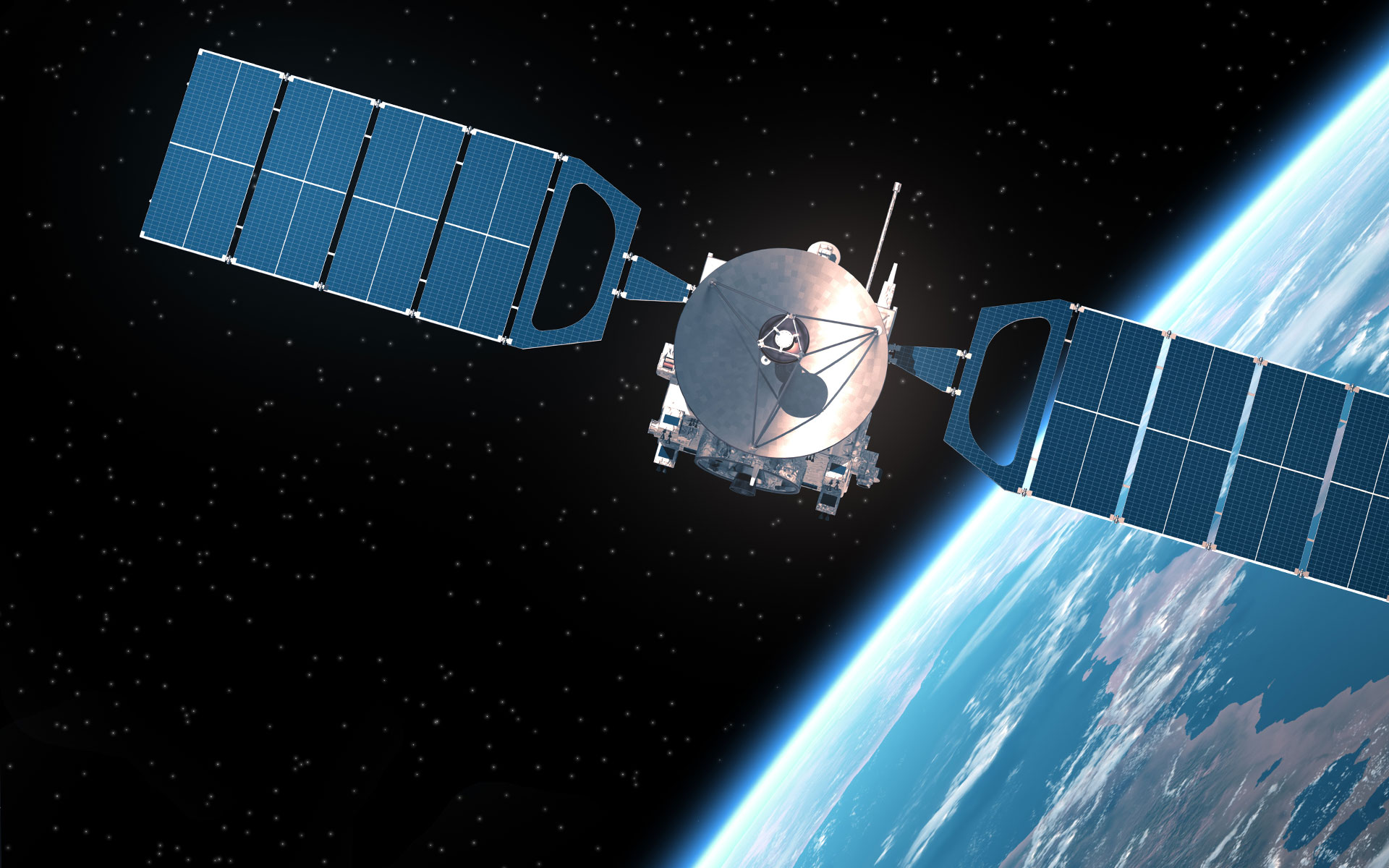 Projects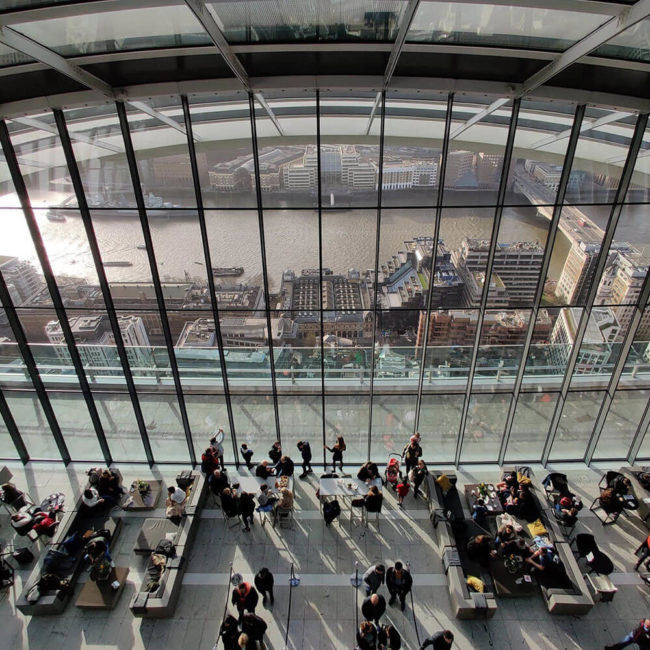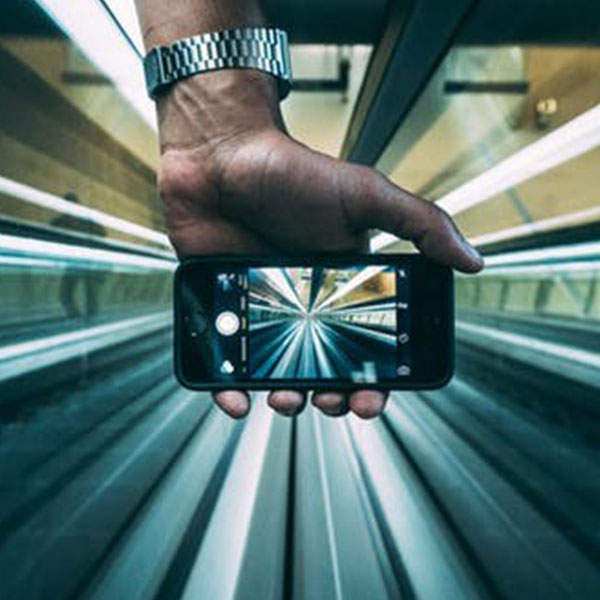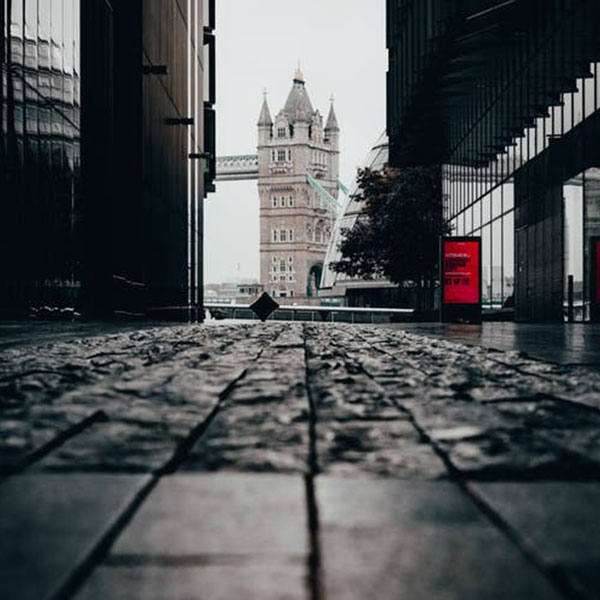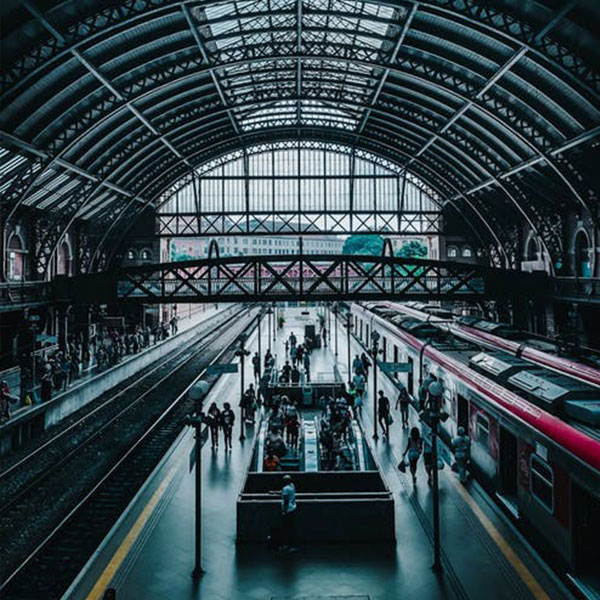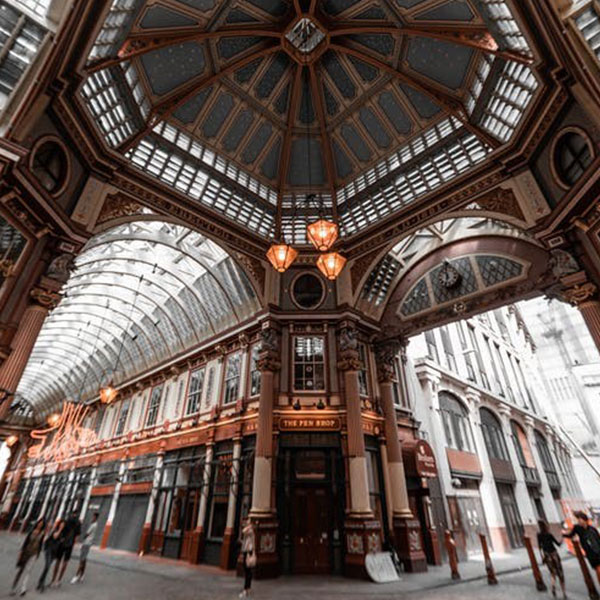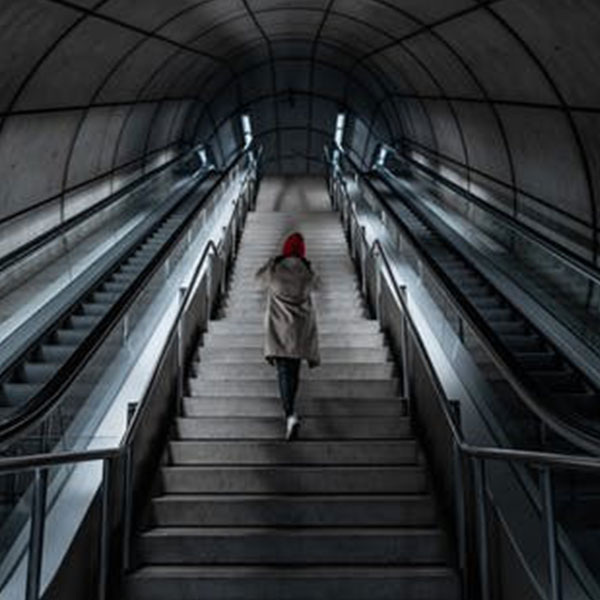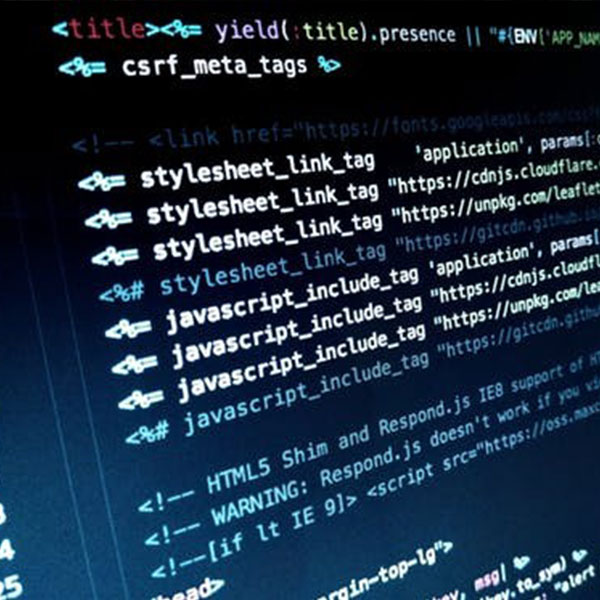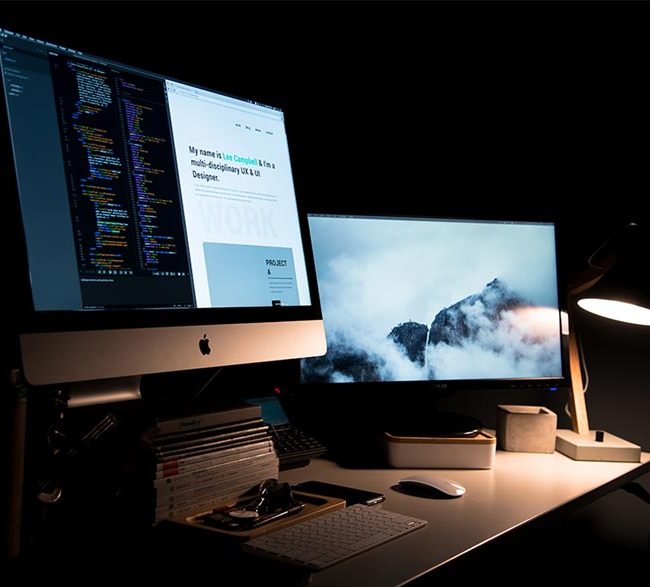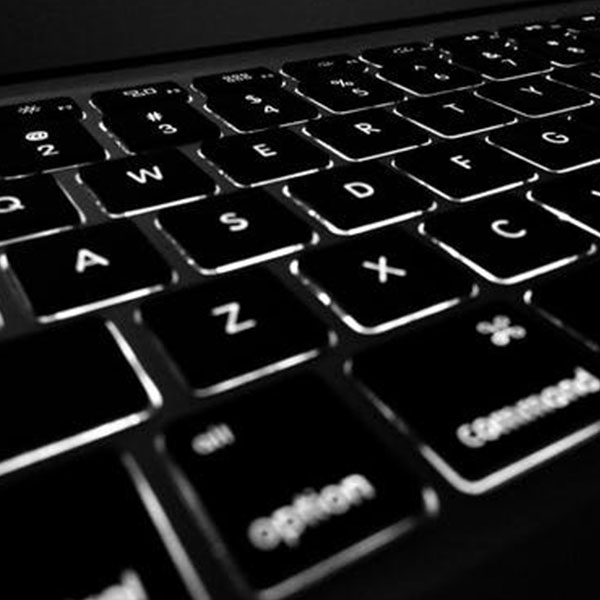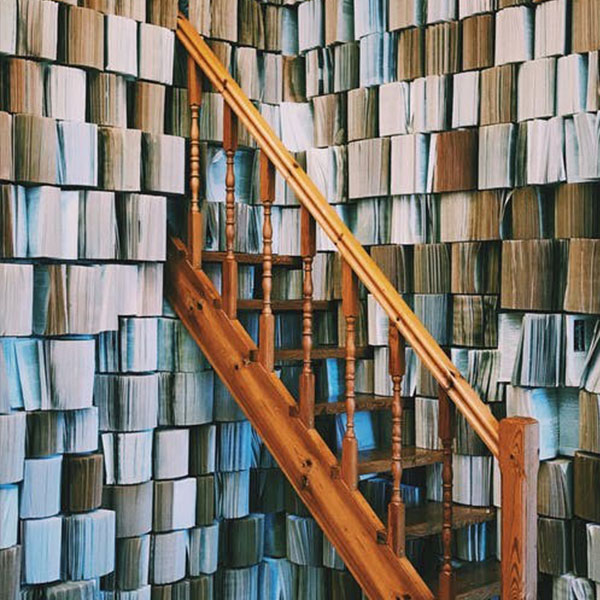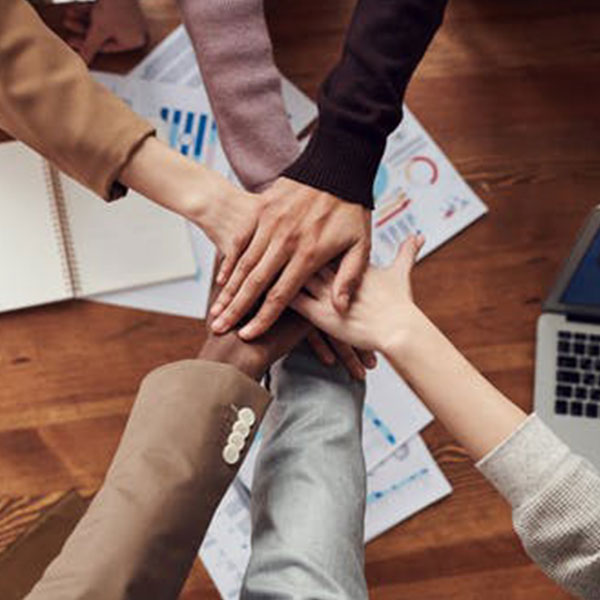 Careers
Careerwise IT services are always looking to work with the best talent for our client projects. We always want the next generation Specialist for these projects in Datascience, Analytics, Architecture and cloud so, just email at enquiries@careerwise.com